SCOUT YOUSELF!
Football Assessment
Get an assessment of your football skills from a football scout and agent for free
Career
You are convinced that you can go one step further in your career and have not yet found a way to realize it?
Skills
You are not sure if you and your environment correctly assess your skills?
Next Steps
Unsure what the next steps in your career should be?
Assessment
You want a realistic assessment of your skills, market potential, possible next steps?
Management
You have an agent but are still not completly happy?
Agent
You want to find a football agent?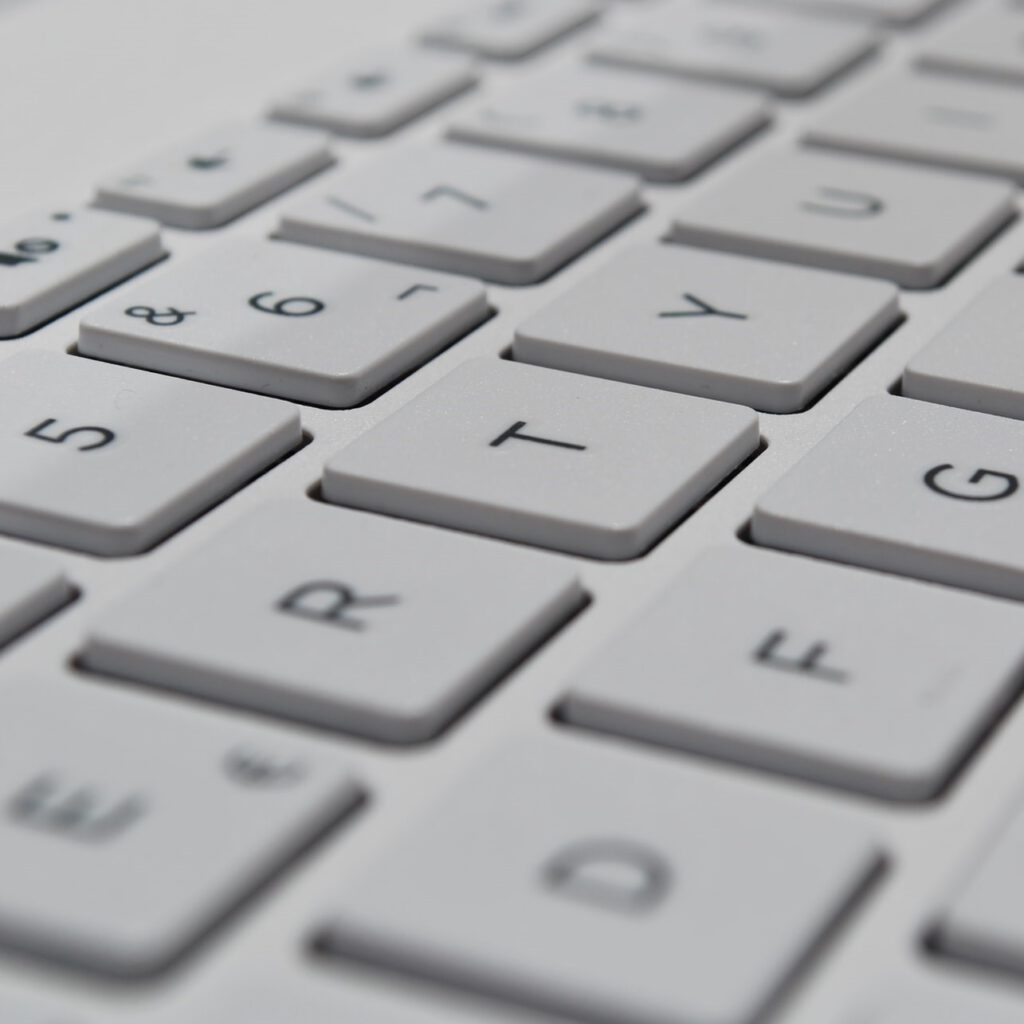 REGISTRATION AND SELF ASSESSMENT…
sign up and register your requirements, skills and ambitions like:
League affiliation / league
Current club
Age
contract situation
Preferential destination
Preferential contract level
Your playing positions
Your current training level
And – very important – your ambitions for the future
ANALYSIS AND CLASSIFICATION…
you will then receive from us
an assessment of your potential
a proposal for the right course of action
an honest recommendation if you can be assigned to one of the following categories:

Targeted observation on site
Invitation to the screening group
Recommendation for trial training at a club in Norway or abroad
Recommendation for commitment to a club in Norway or abroad
A proposal for contract negotiation with a club in Norway or abroad
By working with experienced scouts, a team doctor at the highest international level, nothing stands in the way of an all-encompassing, qualified analysis.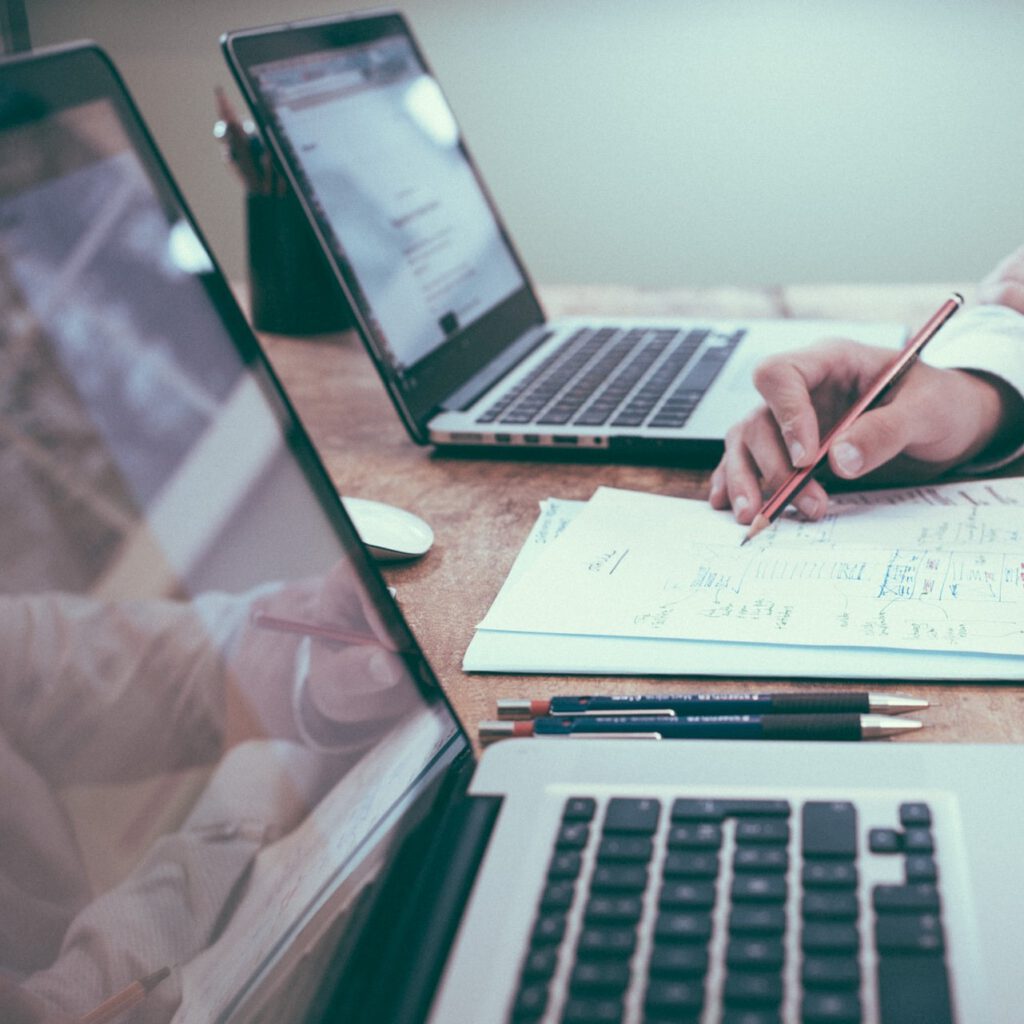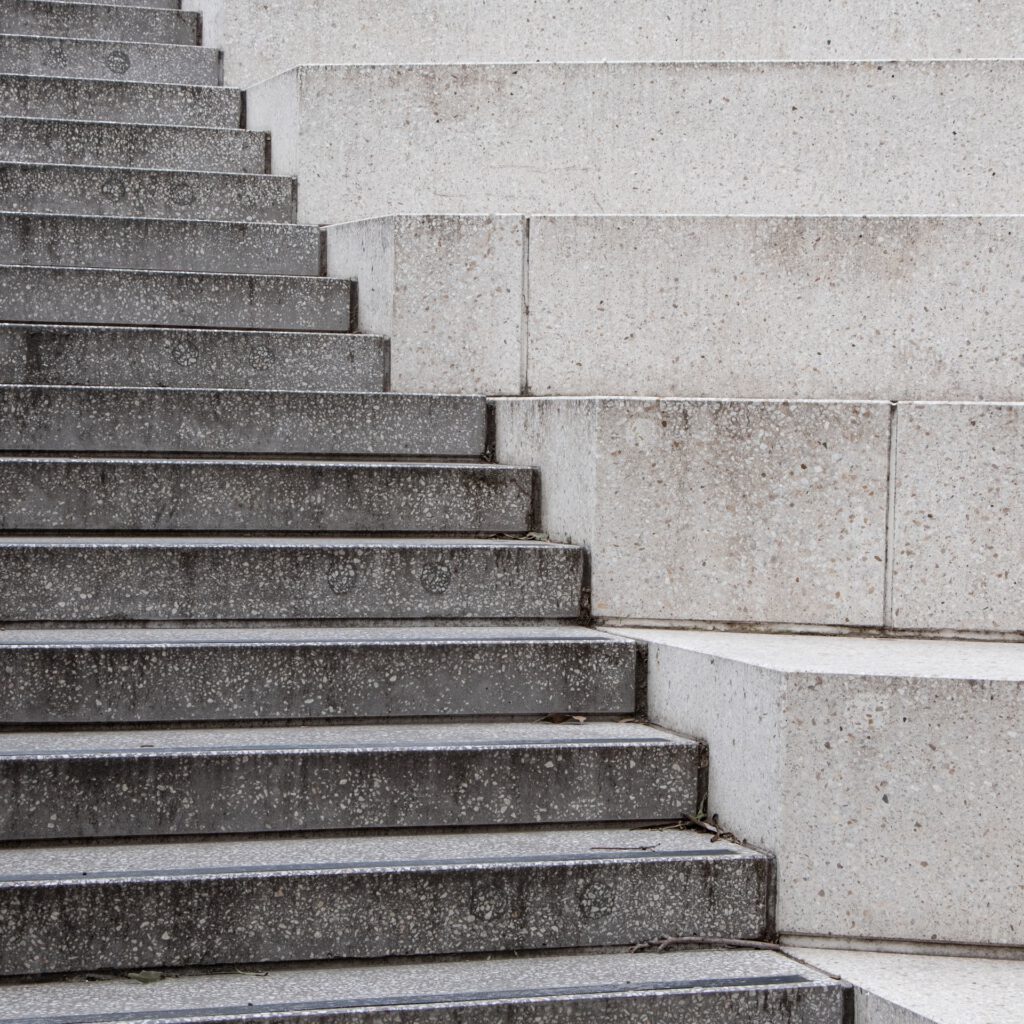 THE WHOLE PROCESS IS FREE OF CHARGE…
for you as an ambitious player. Because your potential positive career shouldn't be prevented by any costs
You wonder why we offer such services for free? This is partly due to the fact that, as an agency, we always receive requests from various clubs, which are looking for players for certain positions and we can not always recommend suitable players. On the other hand, we realize that many talents remain undetected. Unlike in conventional scouting, we give players with SCY the opportunity to get active themselves to get a realistic assessment of their potential and to bring together suitable clubs with suitable players.
SCOUT YOURSELF
GO ONE STEP FURTHER IN YOUR FOOTBALL CAREER