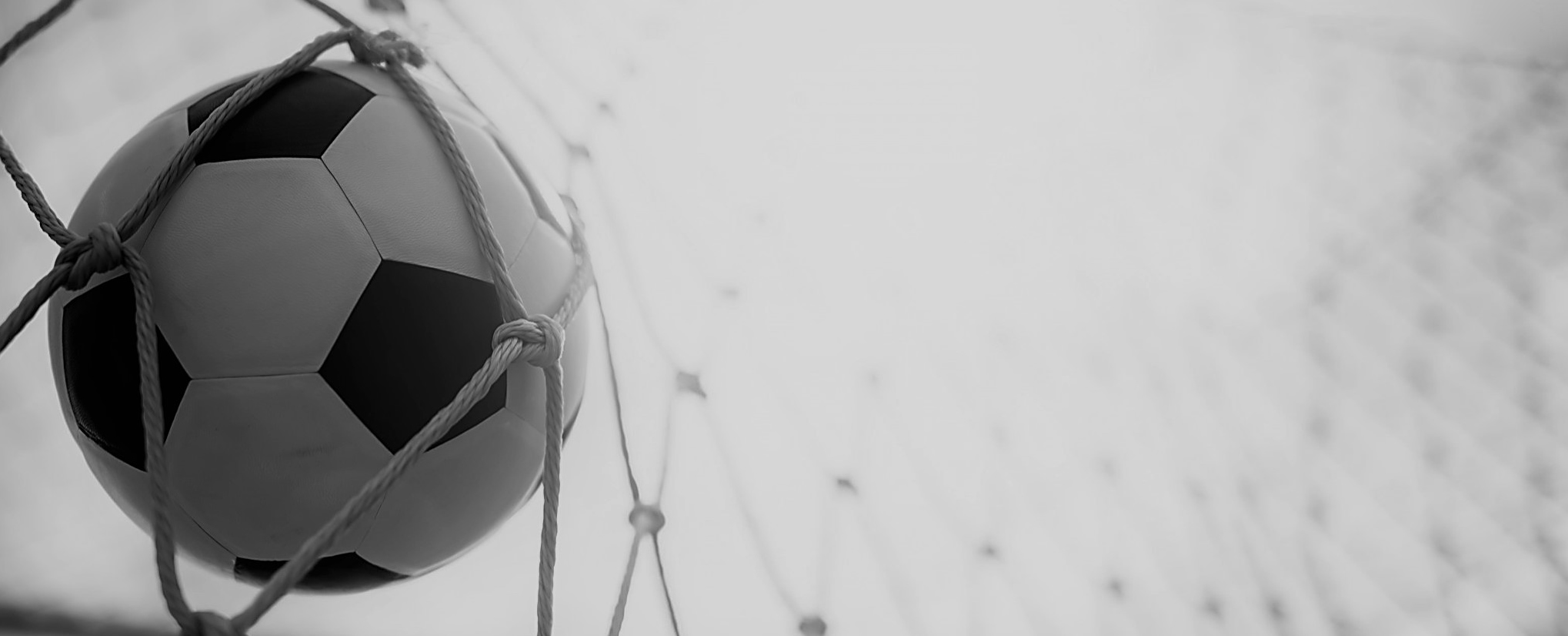 SCOUT YOURSELF!
Football Assessment
Get an assessment of your football skills from a football scout and agent for free
Career
You are convinced that you can go one step further in your career and have not yet found a way to realize it?
Skills
You are not sure if you and your environment correctly assess your skills?
Next Steps
Unsure what the next steps in your career should be?
Assessment
You want a realistic assessment of your skills, market potential, possible next steps?
Management
You have an agent but are still not completly happy?
Talent
You want to actively do something for your career?
SCOUT YOURSELF is a portal only for female football players. After a free registration at least one professional, certified scout will watch games or training sessions of this player. The player will then get feedback on possible next steps.
REGISTRATION AND SELF ASSESSMENT…
sign up and register your requirements, skills and ambitions like:
League affiliation / league
Current club
Age
Contract situation (if applicable)
Preferential destination
Preferential contract level
Your playing positions
Your current training level
And – very important – your ambitions for the future
ANALYSIS AND CLASSIFICATION…
you will then receive from us
an assessment of your potential
a proposal for the right course of action
an honest recommendation if you can be assigned to one of the following categories:

Targeted observation on site
Invitation to the screening group
Recommendation for trial training at a club in Norway or abroad
Recommendation for commitment to a club in Norway or abroad
A proposal for contract negotiation with a club in Norway or abroad
By working with experienced scouts at the highest international level, nothing stands in the way of an all-encompassing, qualified analysis.
THE WHOLE PROCESS IS FREE OF CHARGE…
for you as an ambitious player. Because your potential positive career shouldn't be prevented by any costs
Founded with the help of female football players, SCOUT YOURSELF aims to give young female footballers the opportunity to realize their dreams and become highly skilled players who will have fair opportunities in the future, nationally and internationally. The rules set by countries do not allow young female players to train and participate in matches as they did before the pandemic. All of us involved in football know this and want to get back on track as soon as possible. We think it's important to give the young girls some hope, support and confidence to believe that this virus won't hold them back forever.
SCOUT YOURSELF
GO ONE STEP FURTHER IN YOUR FOOTBALL CAREER